Sweet Heart Mitchell Collection
Regular price
$50.00
Sale price
$44.00
Unit price
per
Sale
Sold out
Great Moisturizing blend to promote hair growth.  Helps with thinning, dry hair, dry scalp, alopecia, hair loss and brittle hair. Promotes a healthy scalp and healthy hair.
Instructions:  A little goes a long way.  Grease scalp one or twice a week.  Apply to hair as needed for moisturize.  Promotes a feeling of relaxation to help release stress and anxiety.
Does not like heat or hot temperatures.  It will melt.  Keep in a room that is cool.
Ingredients:  Organic Shea Butter, Organic Sea Moss, Organic Coconut Oil, Sunflower Oil, Olive Oil, Vitamin E Oil, Lavender Croton, Resin (Benjoin Dhaoui), Musk Ambrette, Prunus Mahaleb, Henna, Aloe Vera, Brahmi, Bhringra,Amla, Hibiscus, Shikakai, Jatamansi, Rosemary Oil, Neem Oil, St. John Wort Oil and Clove.
Shea Butter - Shea Butter has numerous ingredients that can help prevent (and even reverse) hair loss.
Sea Moss - Sea Moss is knowing for its ability to soothe the scalp, condition the hair, enhance shine, and fortify the hair fibers, Irish sea moss is gentle enough for your skin and strong enough to strengthen the hair.  Sea Moss is a plant based collagen. Collagen strengths hair.
Coconut Oil - Coconut oil protects your scalp and hair. For the scalp, the barrier created by coconut oil blocks bacteria and irritants from causing more damage. It moisturizes the hair.
Sunflower Oil - Sunflower Oil is a carrier oil with many benefits for both hair and skin. Sunflower Seed Oil is hydrating, nourishing and an excellent "supporting" oil base. Sunflower Oil especially benefits coarse hair textures. It locks in moisture and deters hair breakage.
Vitamin E Oil - Early research suggests that vitamin E can help improve overall scalp and hair health. More studies are needed to truly understand its possible benefits. found that vitamin E supplements improved hair growth in people with hair loss. It's thought that the vitamin's antioxidant properties helped reduce oxidative stress in the scalp.
Chebe Powder - promotes strong healthy hair.  Has healing properties to enhance follicle and shaft strength resulting in longer and stronger hair.
Clove Oil - Clove Oil can reduce hair fall and promote hair growth by applying clove oil in small amounts on your scalp.
Rosemary Oil - Rosemary Oil helps stimulate hair growth and is used to prevent premature graying and dandruff. It may also help dry or itchy scalp.
Neem oil - improves hair growth.  It is rich in fatty acids and antioxidants that are capable of promoting hair growth.
St. John Wort Oil - St. John's wort oil is used for the treatment of minor wounds and burns, sunburns, ulcers, acne, hemorrhoids, dandruff and eczema. It will regenerate the skin very fast.
Hyperthyroidism Over production of hormones by the thyroid gland located at the front of neck.
Henna - Henna health benefits for hair. Henna promotes hair growth. Repairs damaged hair. Deep cleans and deep conditions hair. Fights dandruff and flakiness.
Aloe Vera - aloe vera contains a wealth of vitamins and minerals, so it can help strengthen your hair's follicles by way of deep nourishment.
Brahmi - Brahmi helps in treating temporary baldness by boosting hair growth in areas where hair has thinned out or reduced. It also helps reduce hair loss by treating dandruff and reduces inflammation. Its regular use provides a calm and soothing experience.
Amla - Amla can boost hair growth. When applied topically, "the vitamins and minerals along with the phytonutrients present in amla increases the blood circulation in the scalp, which stimulates the hair growth," he says. Blood circulation ensures that the scalp gets all the essential nutrients and oxygen to be healthy.
Hibiscus - Hibiscus acts as a natural ultra-emollient that traps moisture in your hair and prevents your hair from becoming dry and frizzy.
Shikakai - Shikakai imparts Shine and Softness To Hair. Provides Stronger and Thicker Hair. Restrains Hair Loss. Nourishes Hair Follicles.
Jatamansi - JATAMANSI Increases the size and Improves the health of the hair follicles. Enhances the anagen (growth) phase of the hair. Accelerates the hair growth rate.
No refunds or exchanges ~ Management
Disclaimer:
These statements have not been evaluated by the Food and Drug Administration. This product is not intended to diagnose, treat, cure or prevent any disease. If pregnant/lactating or taking any medications, please consult your physician prior to use. Statements regarding dietary supplements have not been evaluated by the FDA and are not intended to diagnose, treat, cure, or prevent any disease or health condition.
Share
View full details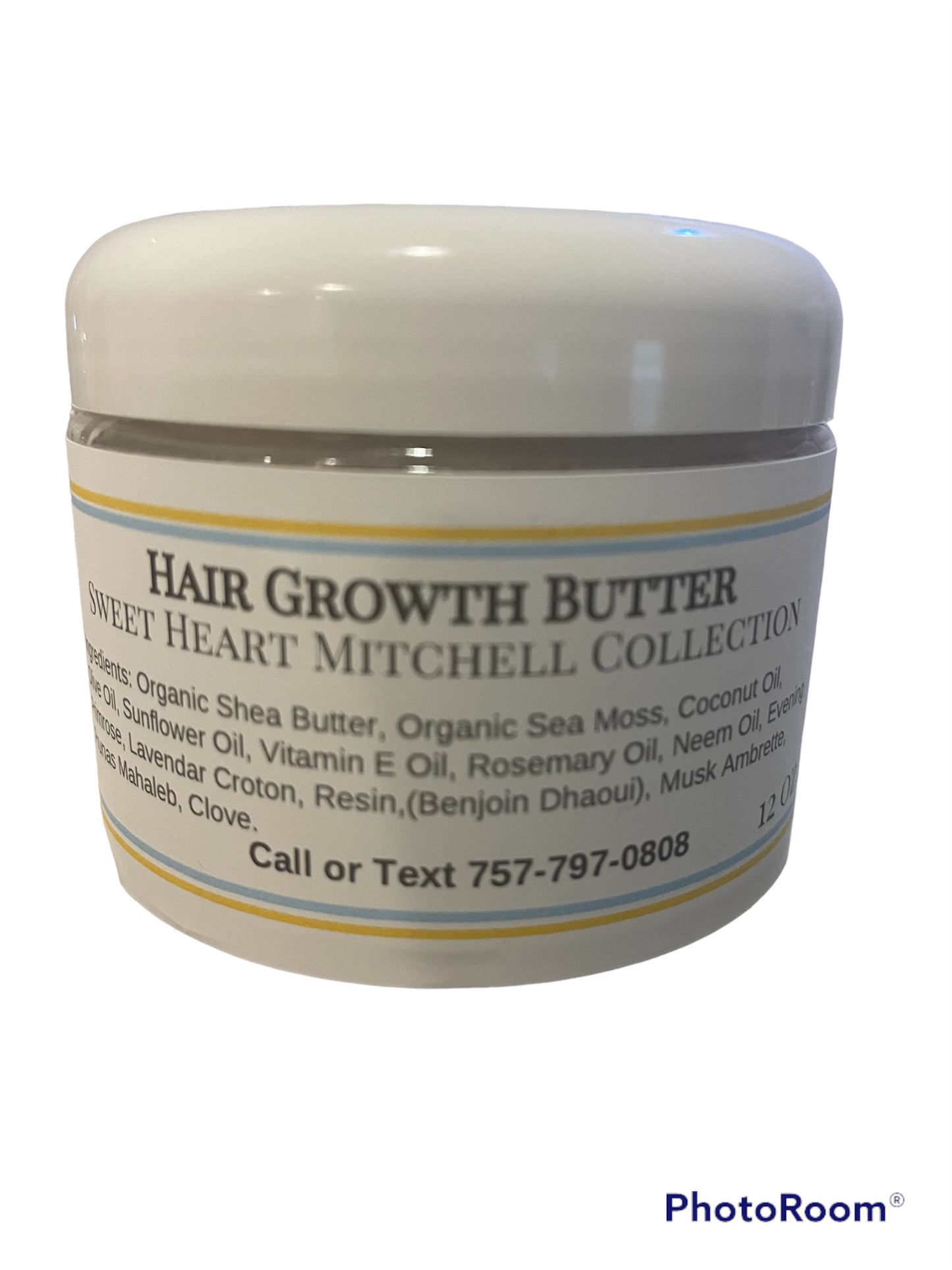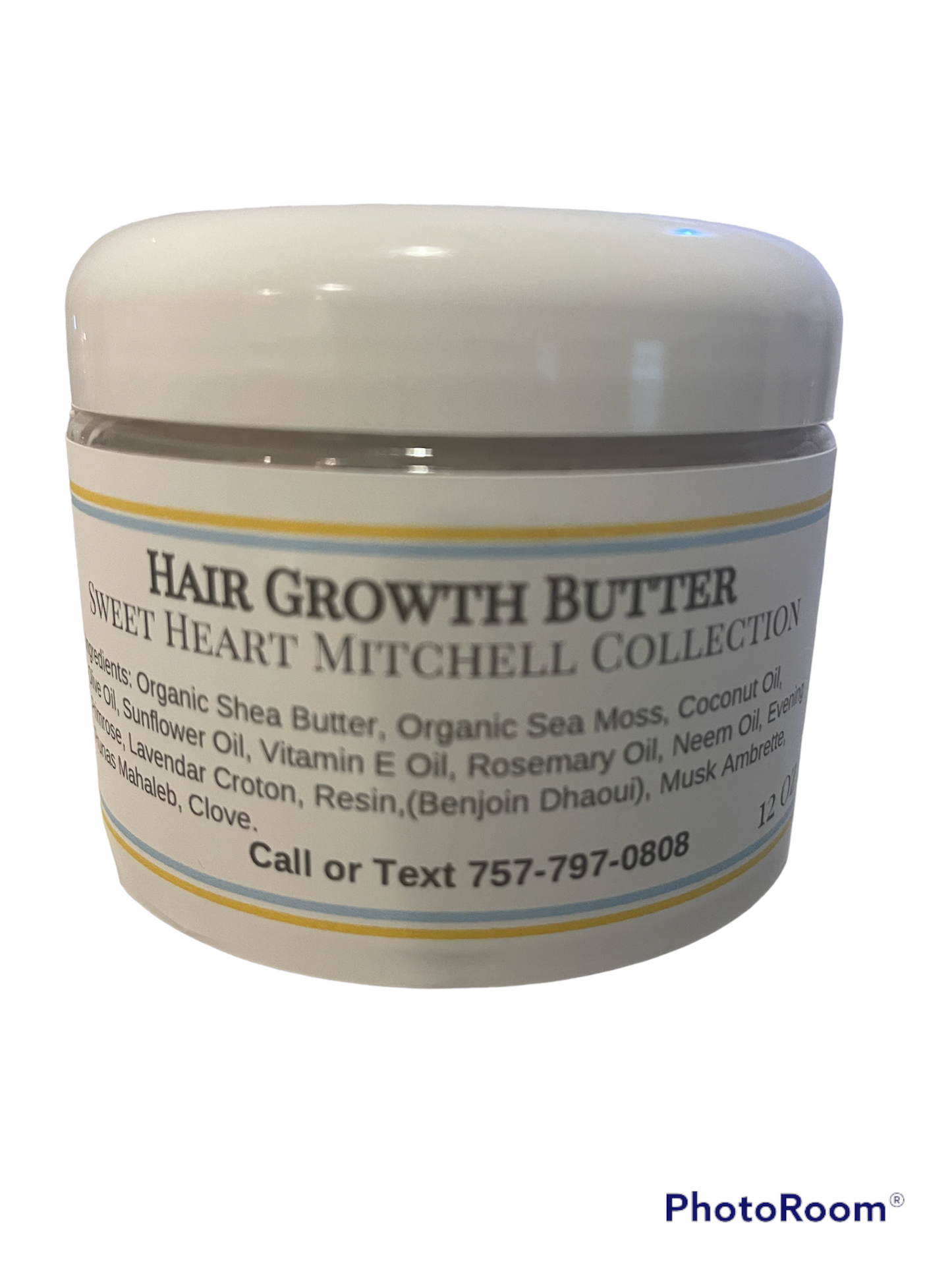 Add a title to introduce your product's features
Highlights

Provide details in each of the collapsible rows to give your customers the information they need to pick the best product.

Change the title and icon of each row to suit your brand.
Feature a compelling customer review about your product or brand.
Multicolumn

Use a combination of images and text to share information about this product, and your brand.

Multicolumn

Consider adding information about your shipping and return policies.

Multicolumn

Consider highlighting your environmental commitments.

Multicolumn

Consider describing a money-back guarantee or highlighting your customer service.
Introduce other complementary products.
DESCRIBE HOW TO PAIR PRODUCTS TOGETHER
Image with text
Pair text with an image to focus on your chosen product. Add details on availability, style, or even provide a review.
Shop now
Image with text
Pair text with an image to focus on your chosen product. Add details on availability, style, or even provide a review.
Shop now
Image with text
Pair text with an image to focus on your chosen product. Add details on availability, style, or even provide a review.
Shop now